TRAP ROUND TABLE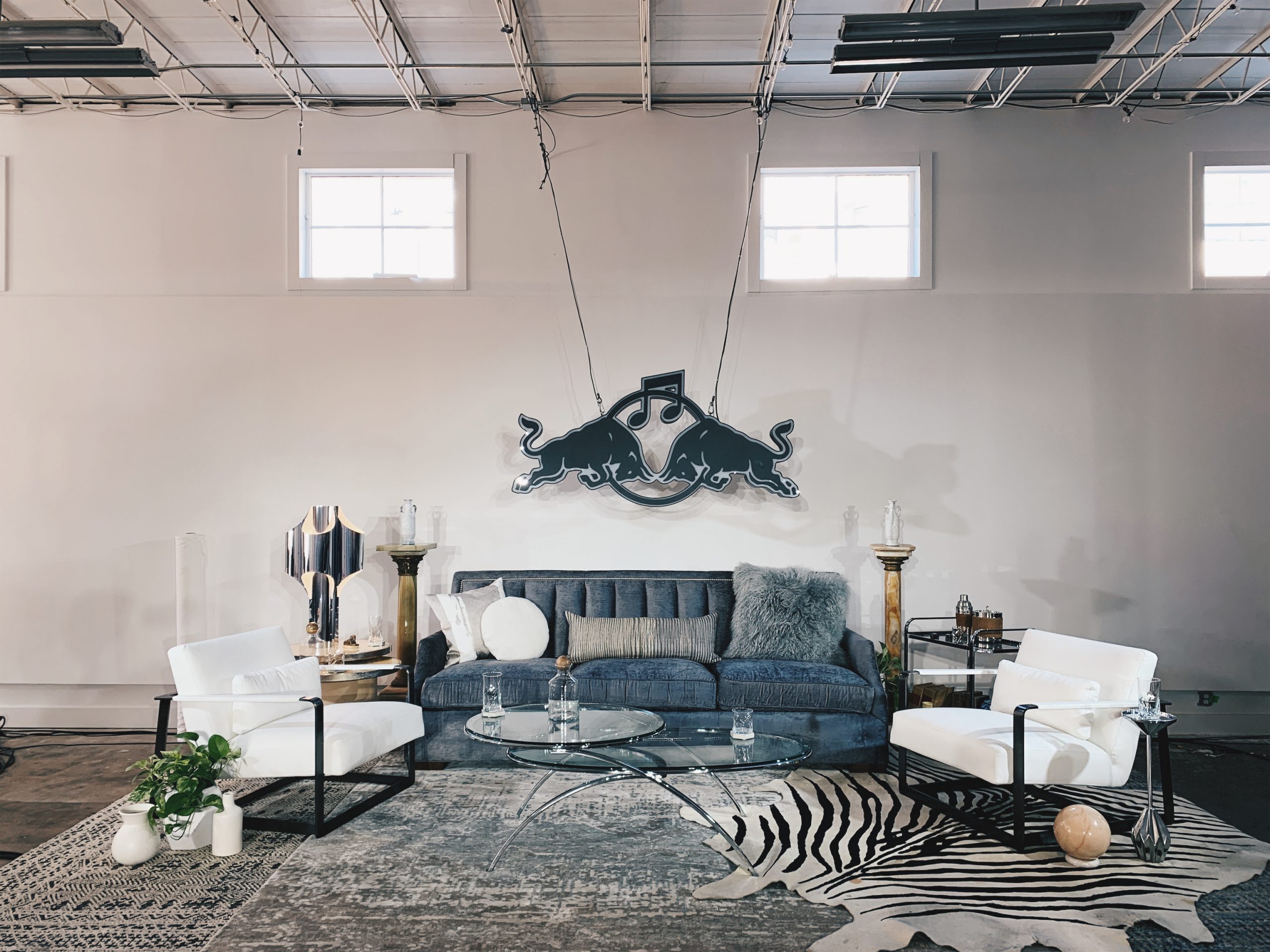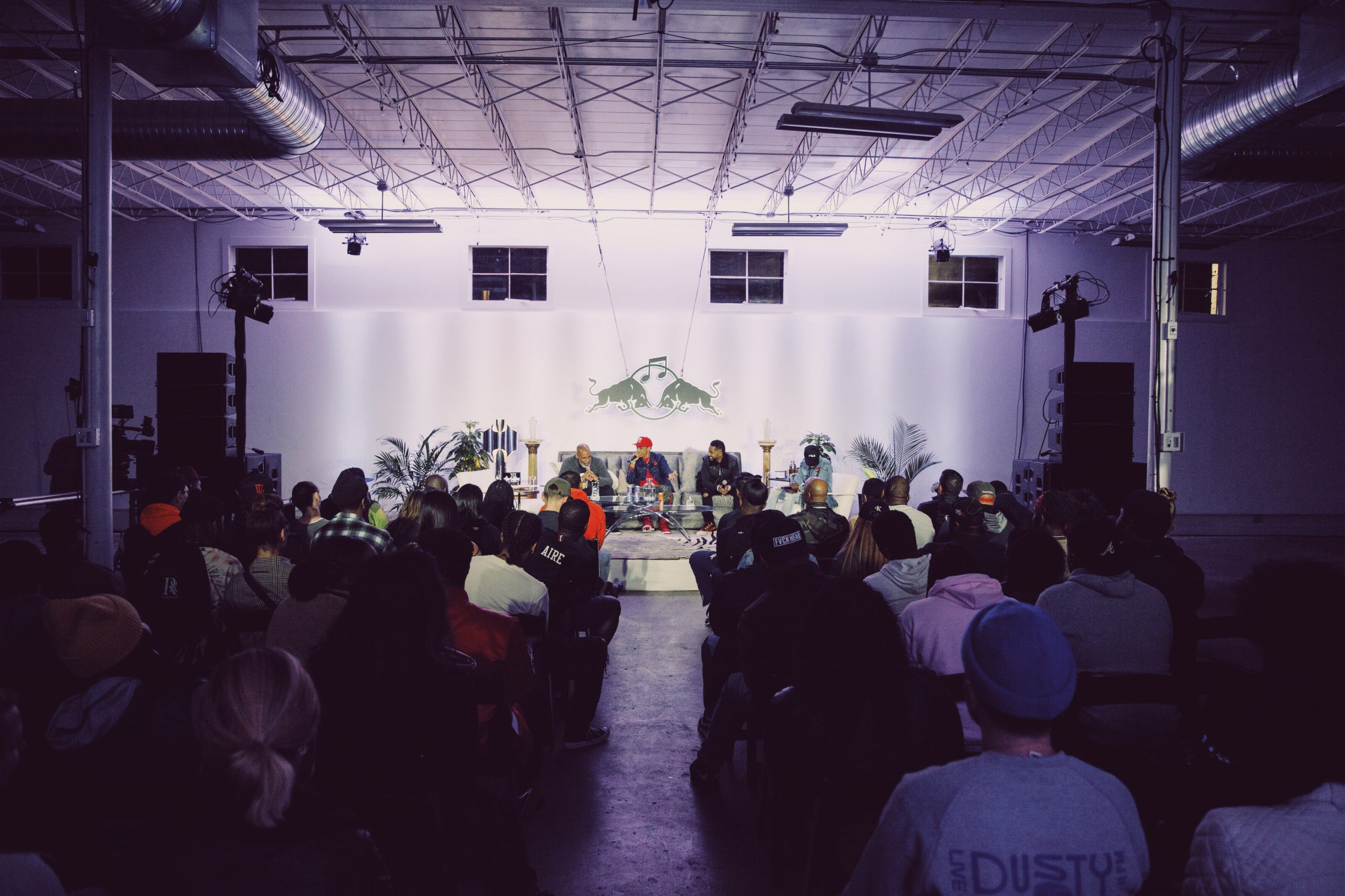 LOCATION︎︎︎
ATLANTA
TYPE︎︎︎
EVENT DESIGN
COLLABORATORS
︎︎︎ RED BULL MUSIC FESTIVAL
---
---
---
ABOUT
︎ The Trap Round Table was a discussion put on for the Red Bull Music Festival Atlanta 2019. It featured Trap record producers Shawty Red, Zaytoven, DJ Toomps, and special guest Mike Will.
TORUS
Curated some distinct vintage pieces discovered in Miami, Florida alongside modern contemporary design,
TORUS
attempted to find a balance to highlight the producers' individuality and contributions to hip hop & trap music.