GUNNER STAHL : PORTRAITS

---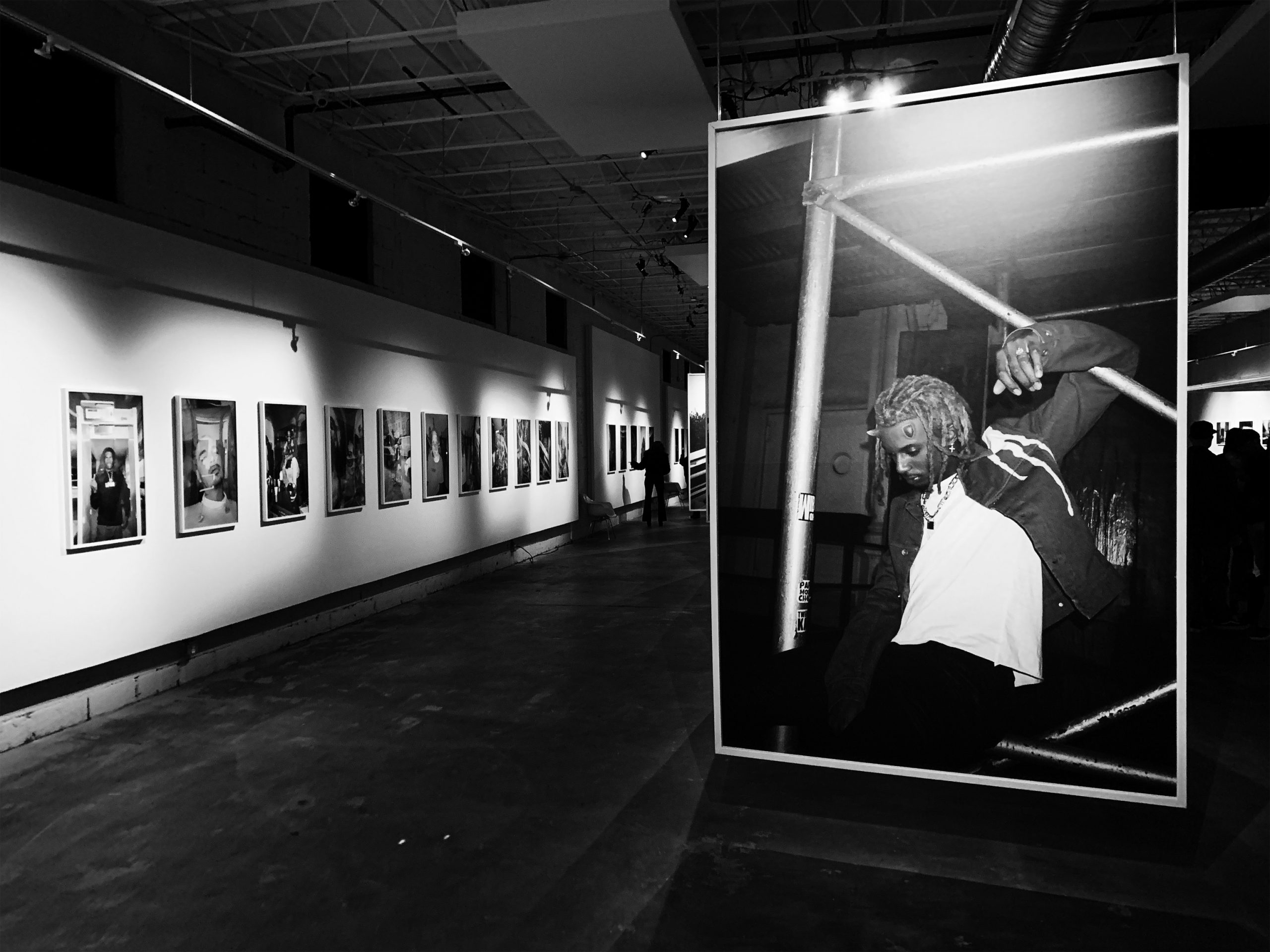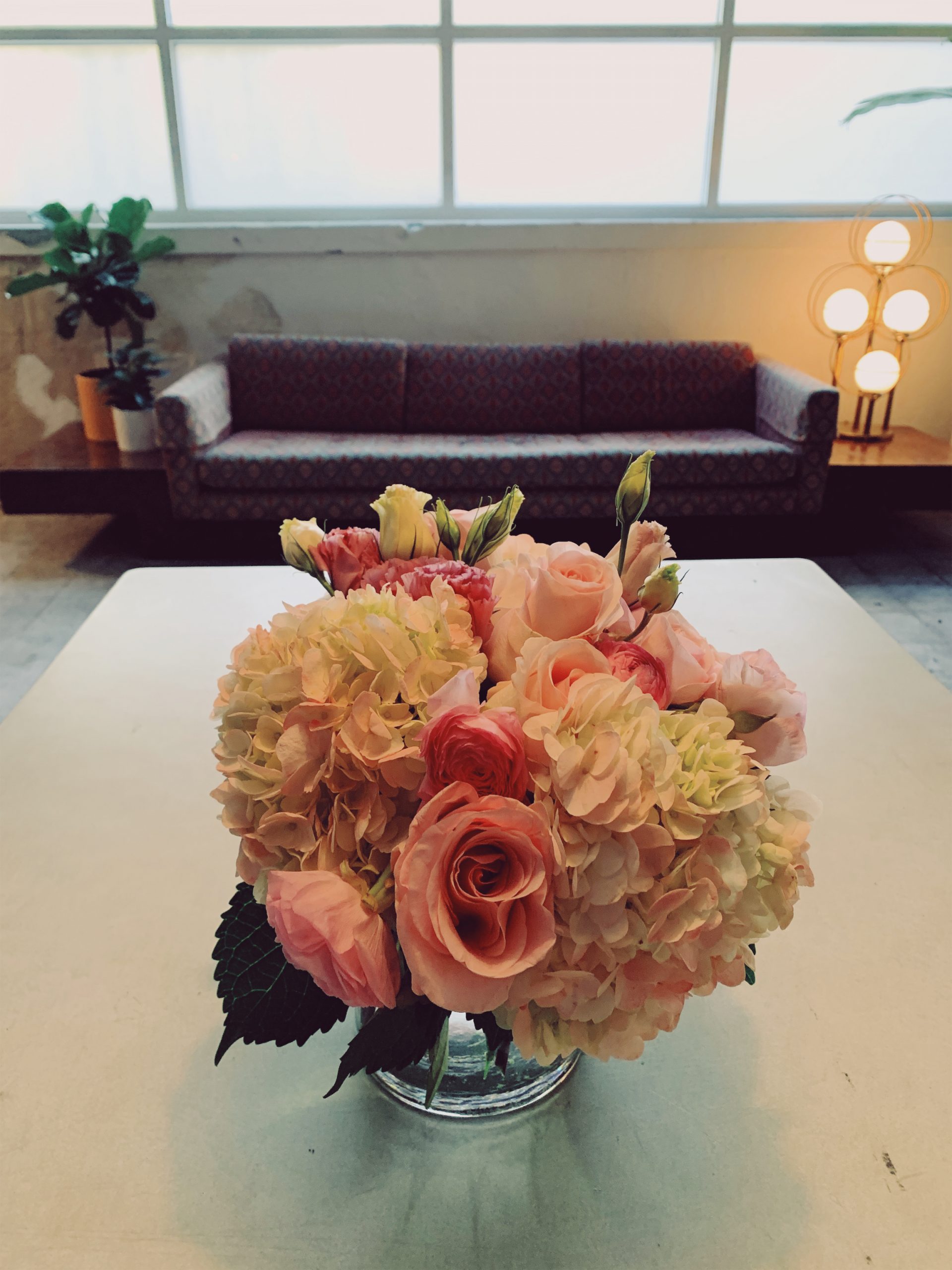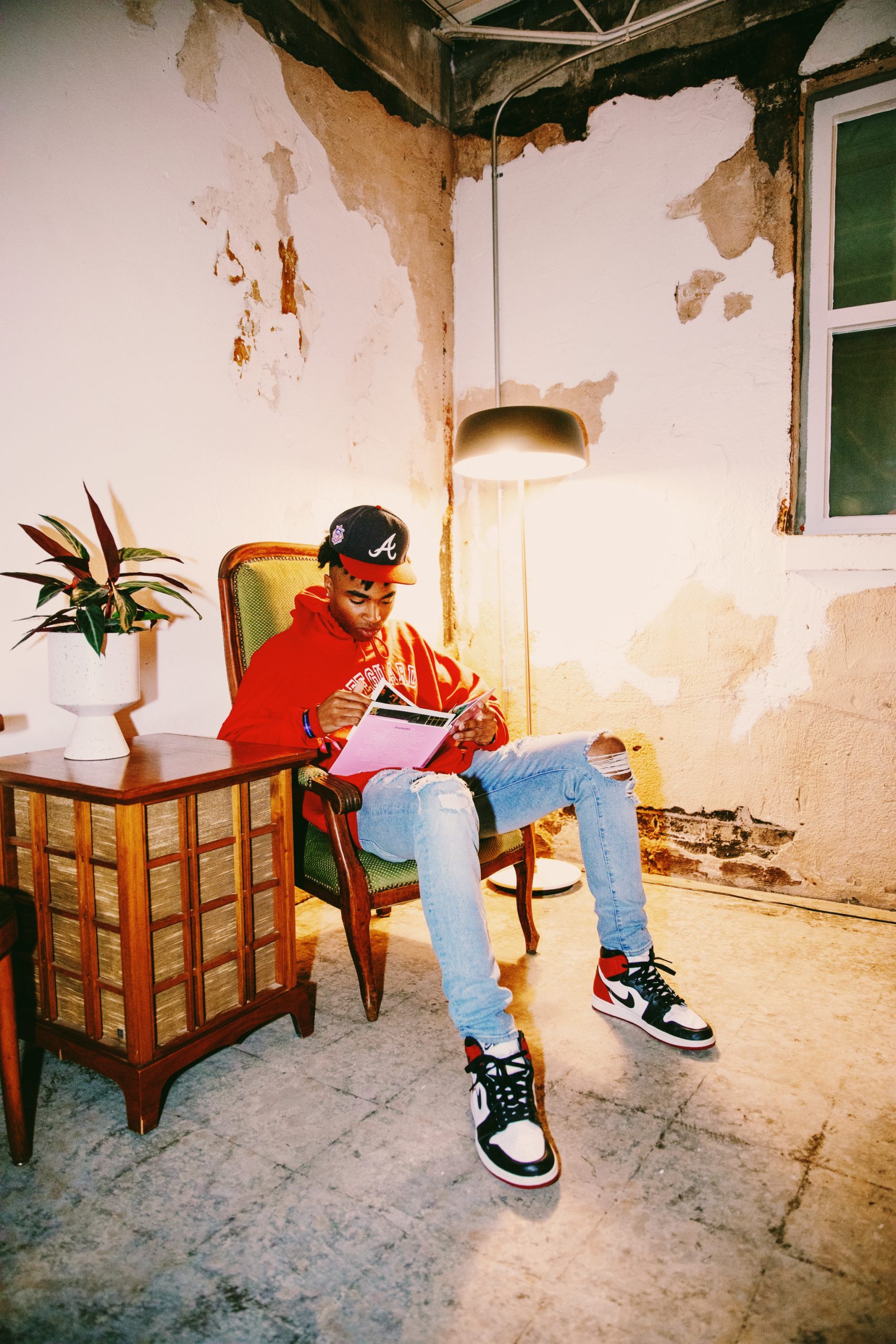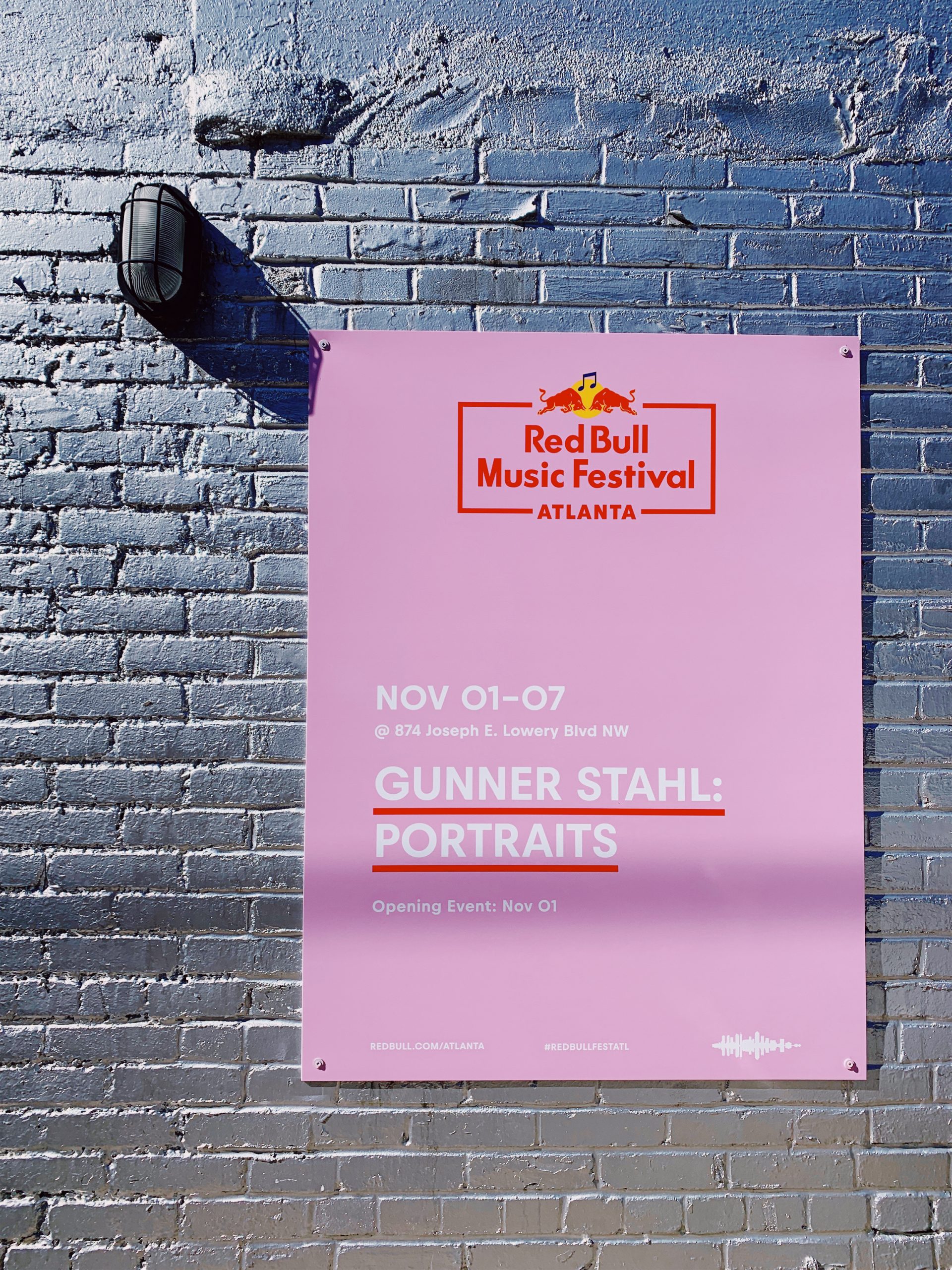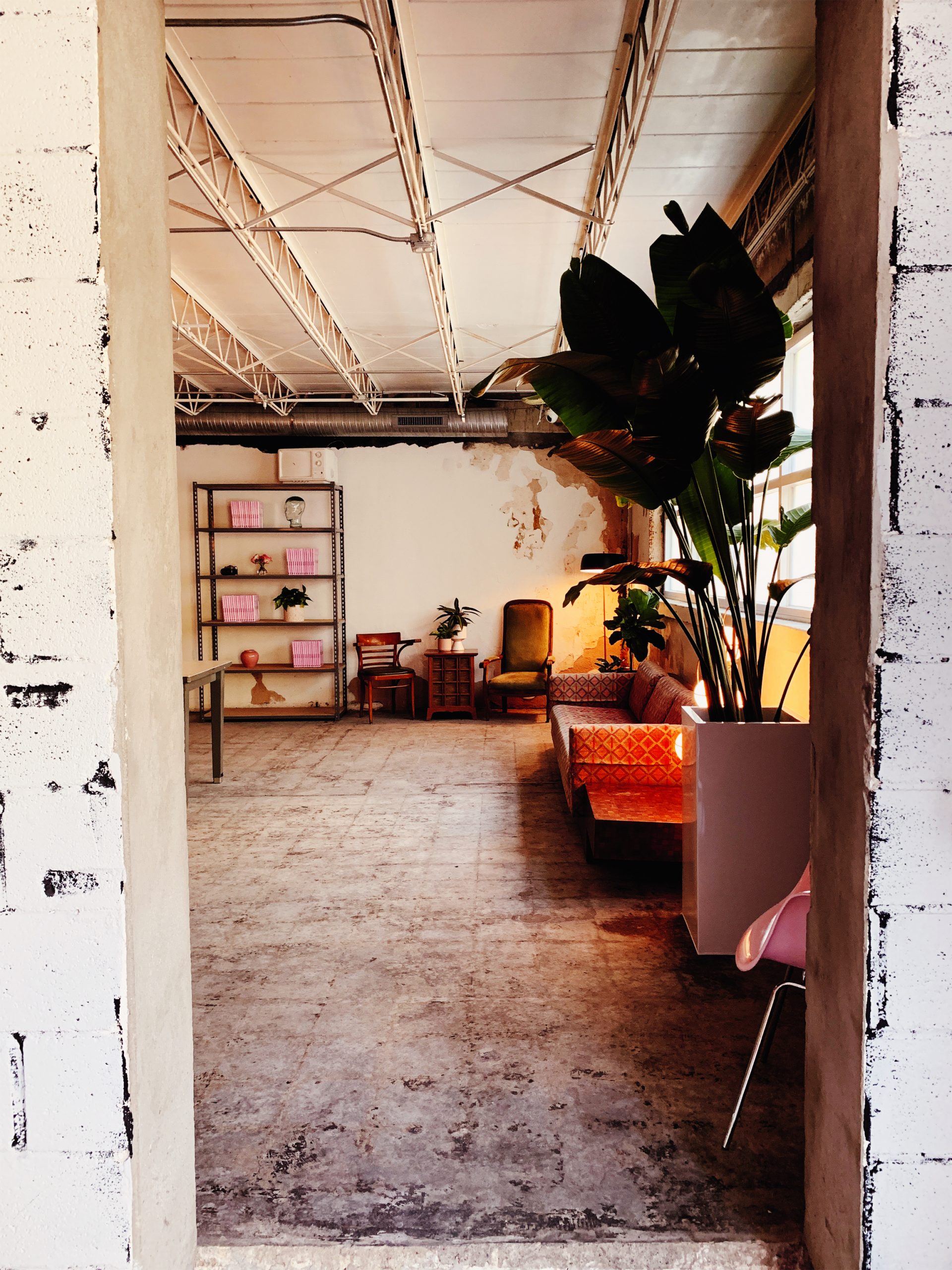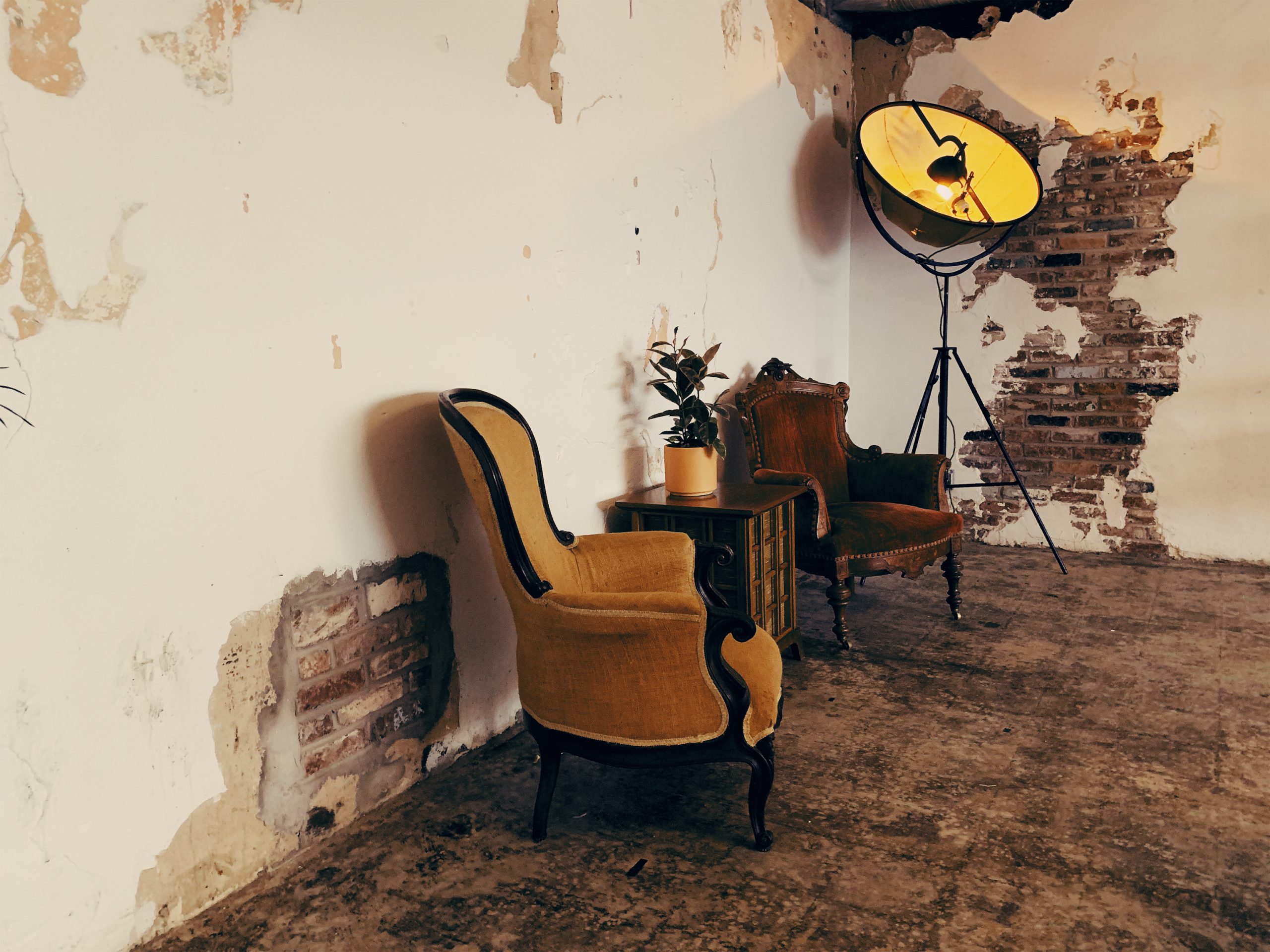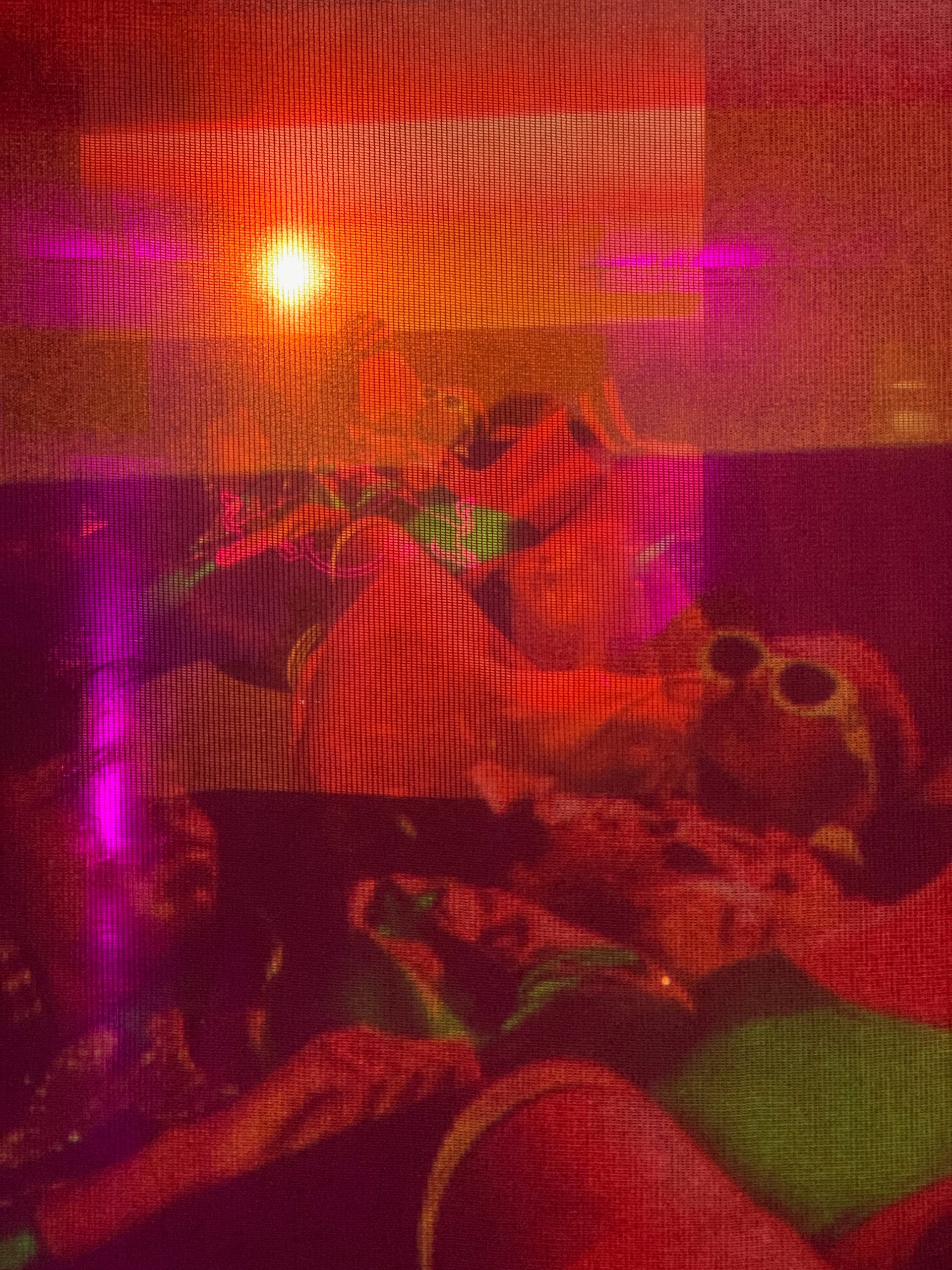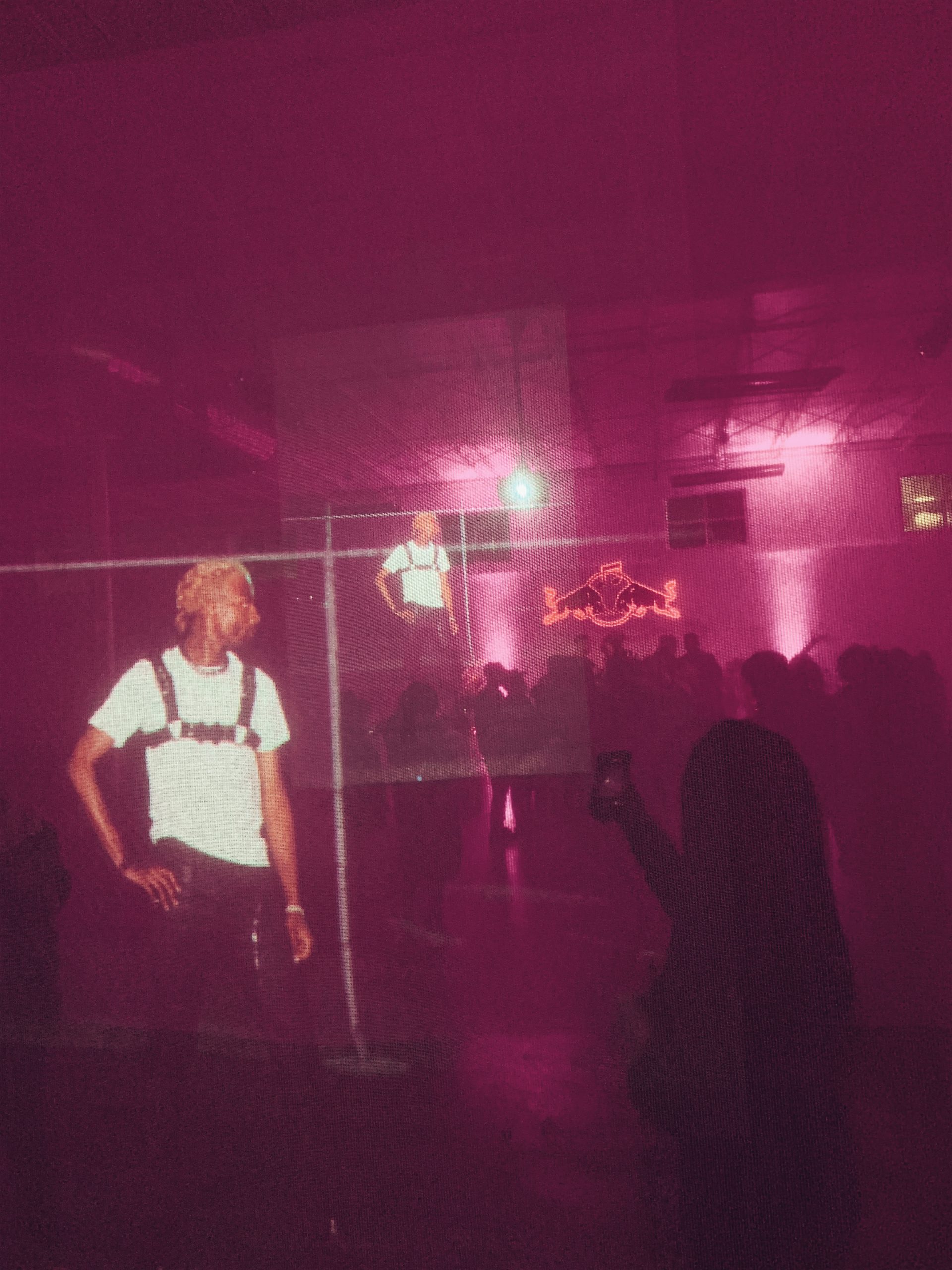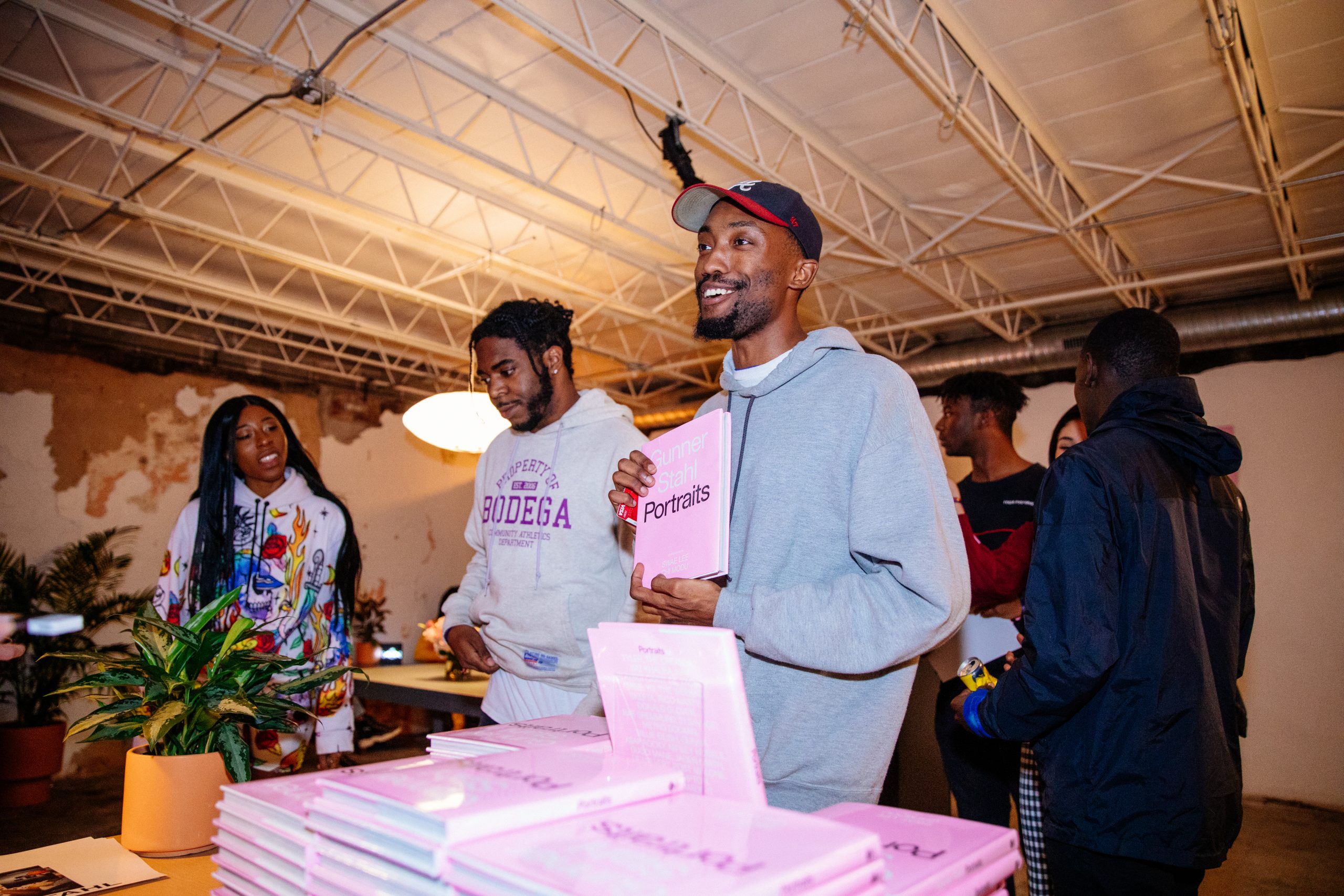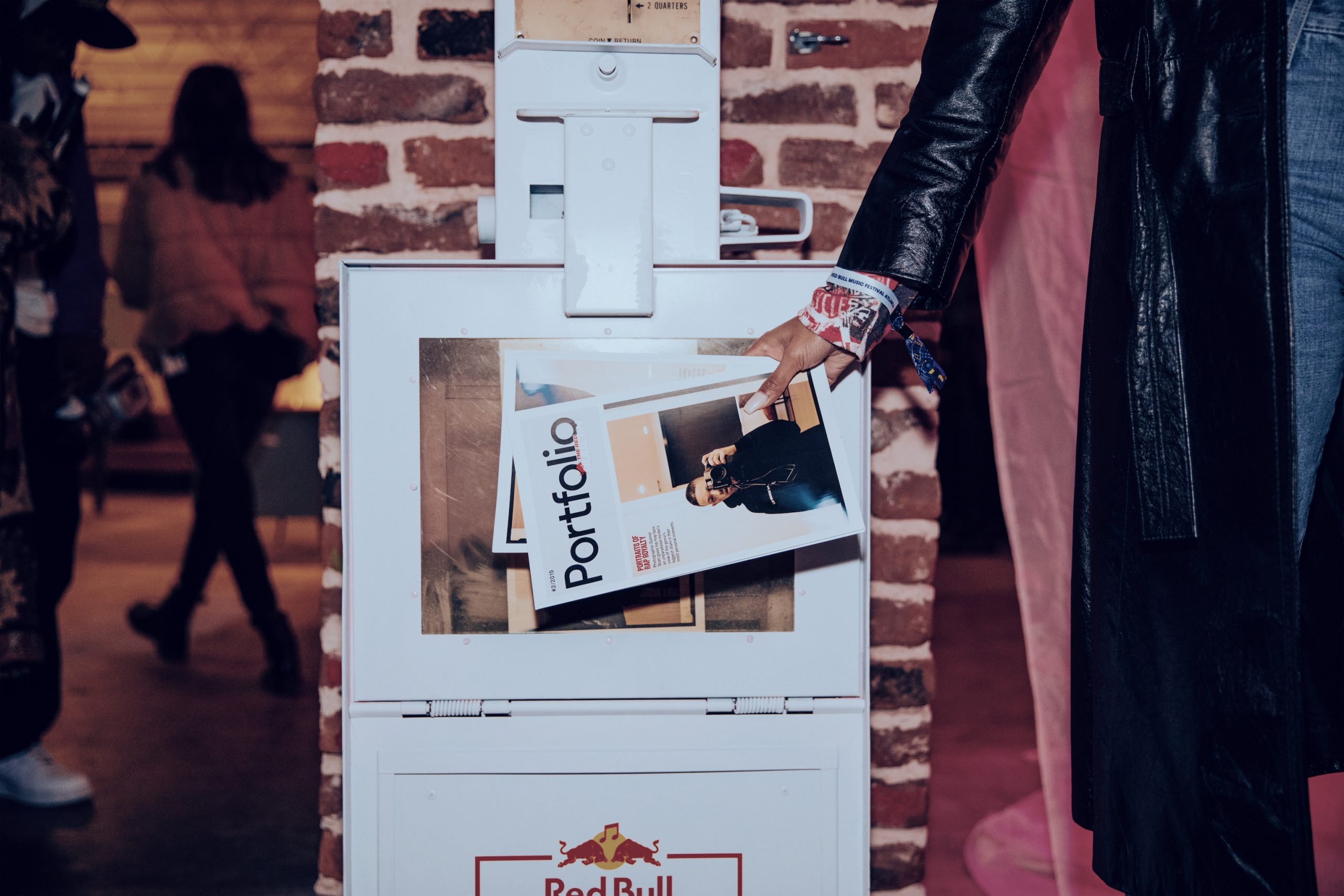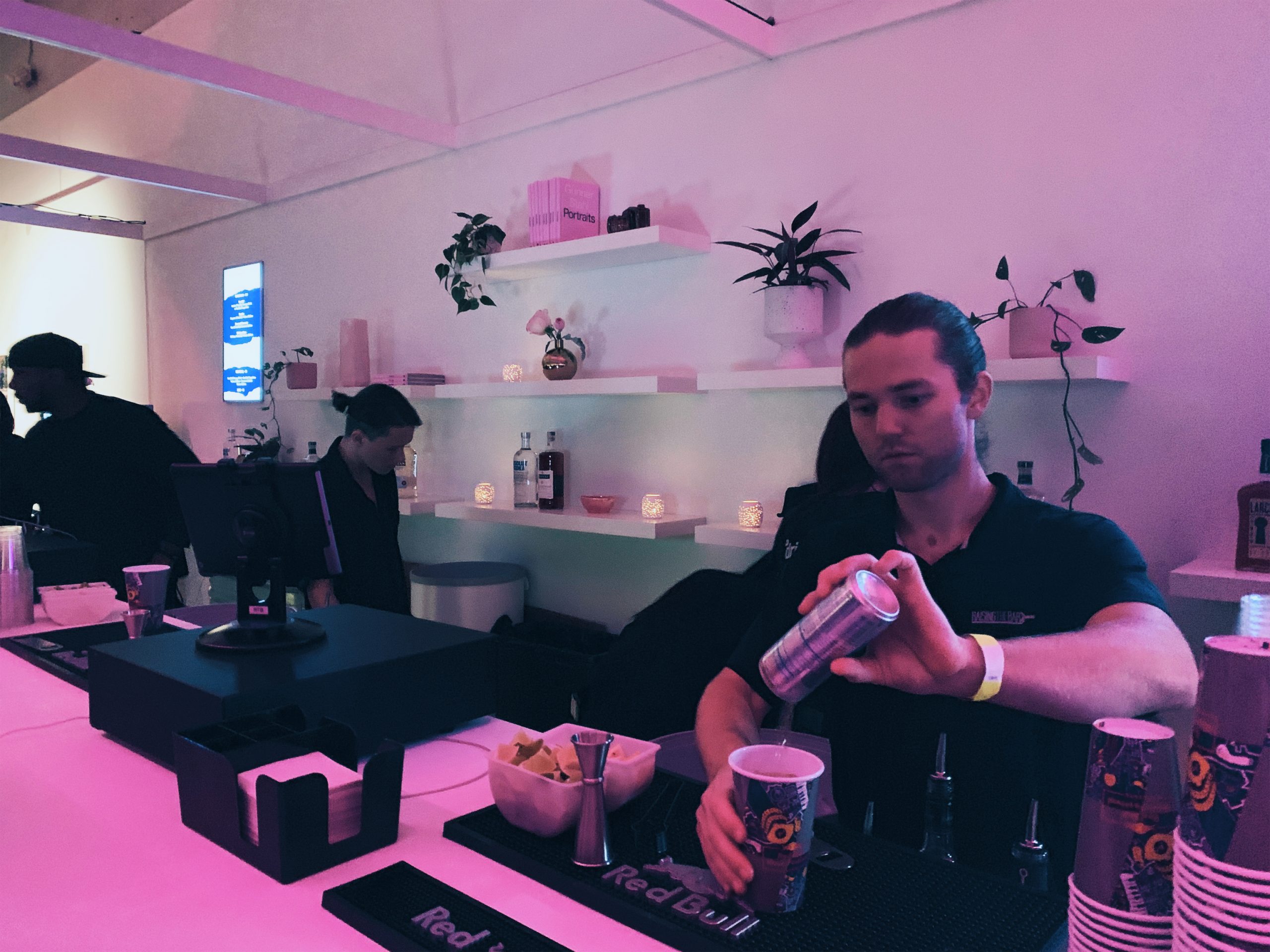 LOCATION︎︎︎
ATLANTA
TYPE︎︎︎
EVENT DESIGN
COLLABORATORS
︎︎︎ RED BULL MUSIC FESTIVAL
---
---
---
ABOUT
︎
TORUS
designed a photo exhibit and book release party hosted as part of the Red Bull Music festival Atlanta.
TORUS
designed the gallery space to become an immersive large-scale exhibition. Central to the exhibition were portrait prints in large floating frames which were suspended from the ceiling.
TORUS
transformed the front gallery space into a bookstore where attendees could browse and purchase Gunner's new photobook "I have so much to tell you".
TORUS
also created a custom bar with neon chase and floating shelves for Red Bull products to fit seamlessly into the gallery. In the second room,
TORUS
created a multi-layered projection area to show off Gunners' other work while the local Dj's kept the party jumping.